Tap into the power
of digital advocacy
Develop a purpose-driven campaign today and
connect with your audience in a meaningful way.
is your digital strategy aligned with your purpose?
Never before has it been so important to develop an integrated digital strategy that aligns with your purpose, connects with your audience and creates a virtuous circle of positive communications.
With over 20 years experience in marketing and communications, I have a track record for managing successful digital purpose-led campaigns.
No need to hire a big media agency: as a freelance consultant I will work directly with you to develop an impact marketing strategy that aligns with your values, builds on your brand and delivers measurable results.
Here are a few digital marketing & communications projects I have managed over the past few years.
Nicholas is an experienced communications manager that is pro-active, solution-oriented and always professional.
Nicholas was collaborative, engaged, energetic and exceptionally creative at finding solutions that added value to the business.
Nicholas worked on social media strategy for Owens Corning. He proved to be highly effective, imaginative and insightful.
I would highly recommend Nicholas to any organisation seeking to improve their digital marketing and web expertise.
Nicholas was resourceful and attentive. Thanks to his work we doubled our Facebook engagement and greatly diversified our fan base.
I had an excellent experience working with Nicholas and would be happy to recommend him.
Nicholas is very creative, focus-minded, able to develop and implement a successful strategy at any moment.
I regularly interview insightful thought leaders that are shaping the future of marketing and communications.
Leading expert Joe Pulizzi discusses content marketing during the pandemic and uncovers new strategies to drive online engagement.
Read More »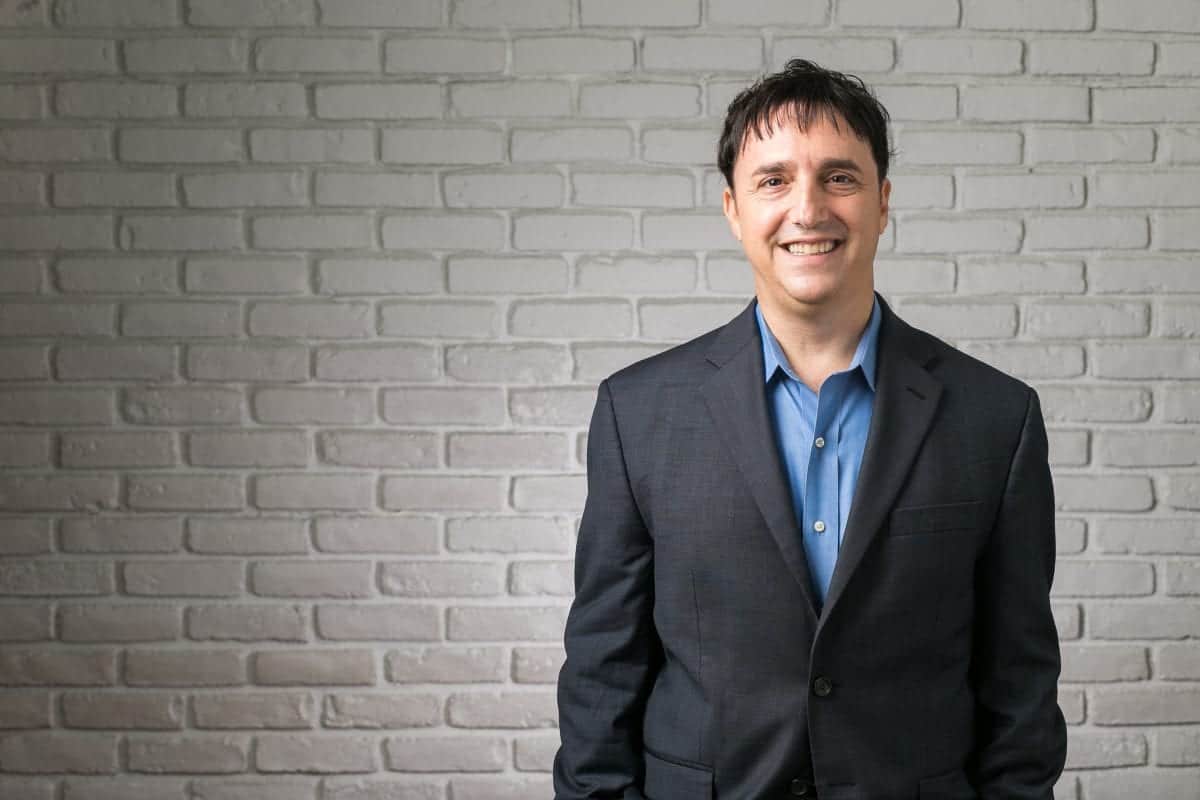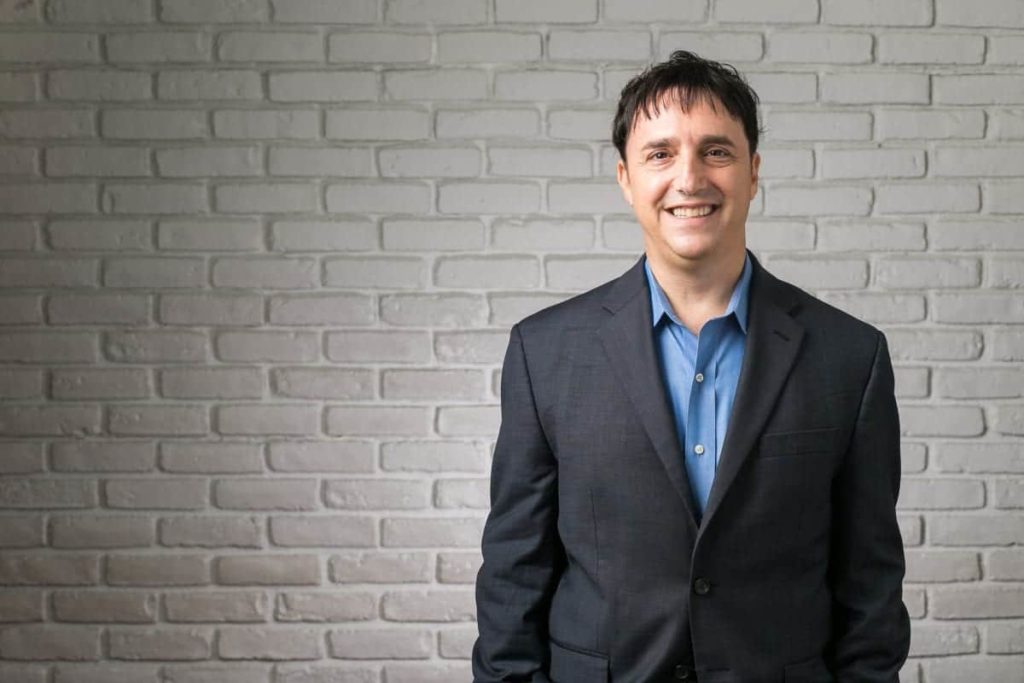 Join me as I interview marketing guru Neal Schaffer on digital transformation, agility during the pandemic, strategies to break through the noise and the future of events.
Read More »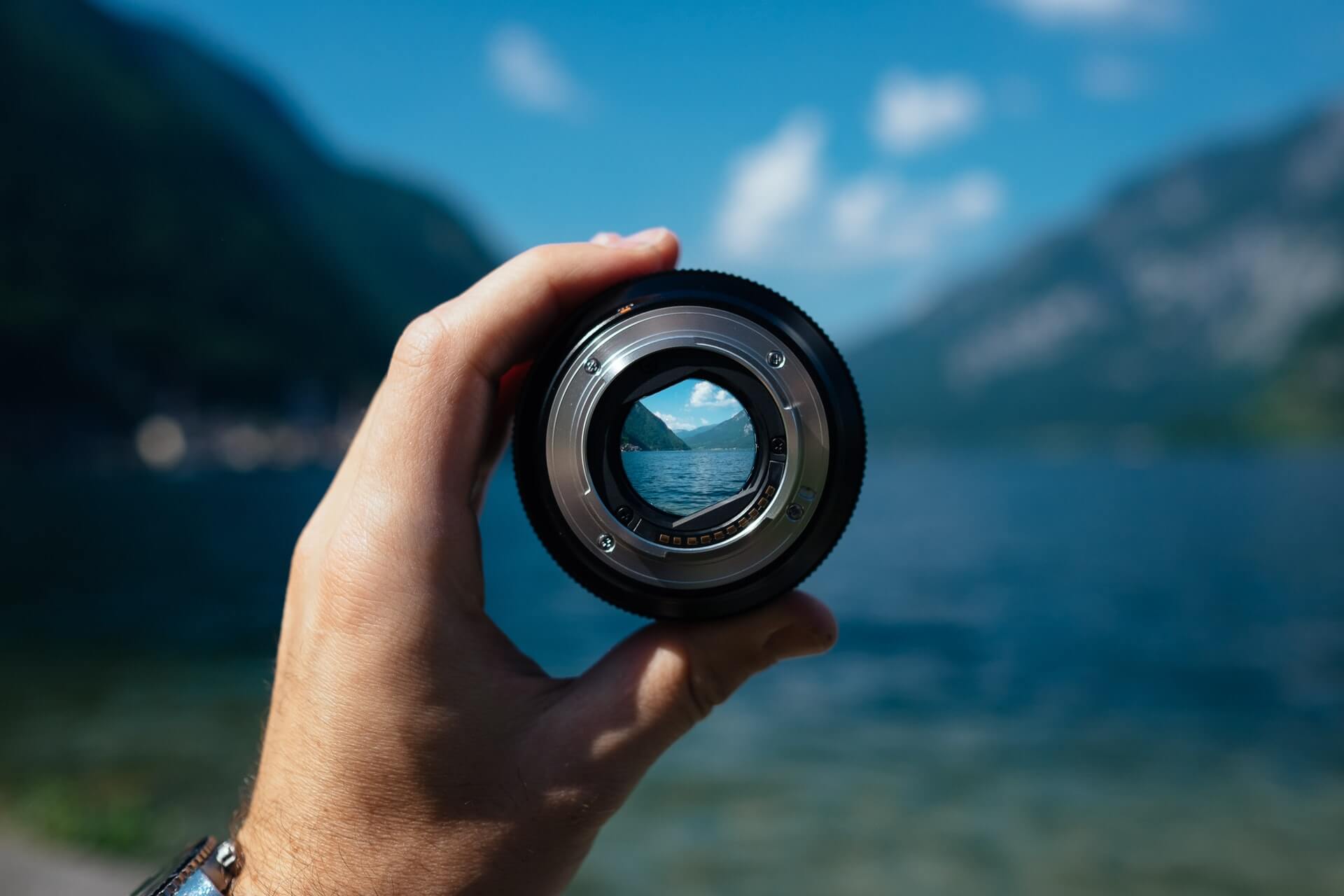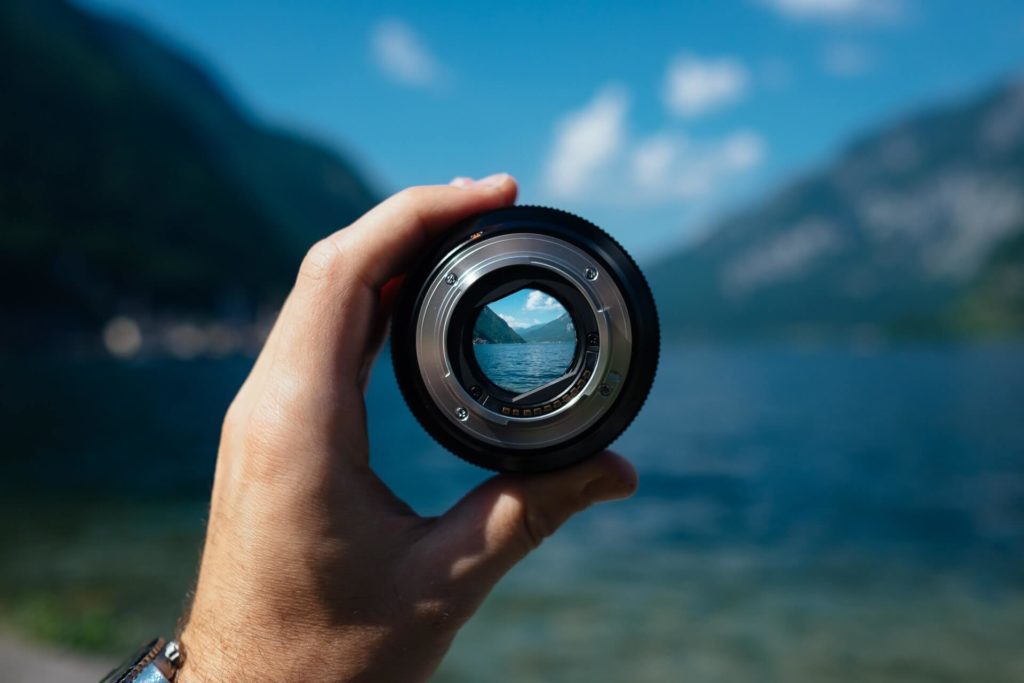 Over the past year, communications professionals have had to be creative and strategic, thinking outside the box to adapt to new circumstances. The following is a summary of a far-reaching survey outlining the latest trends and practices.
Read More »