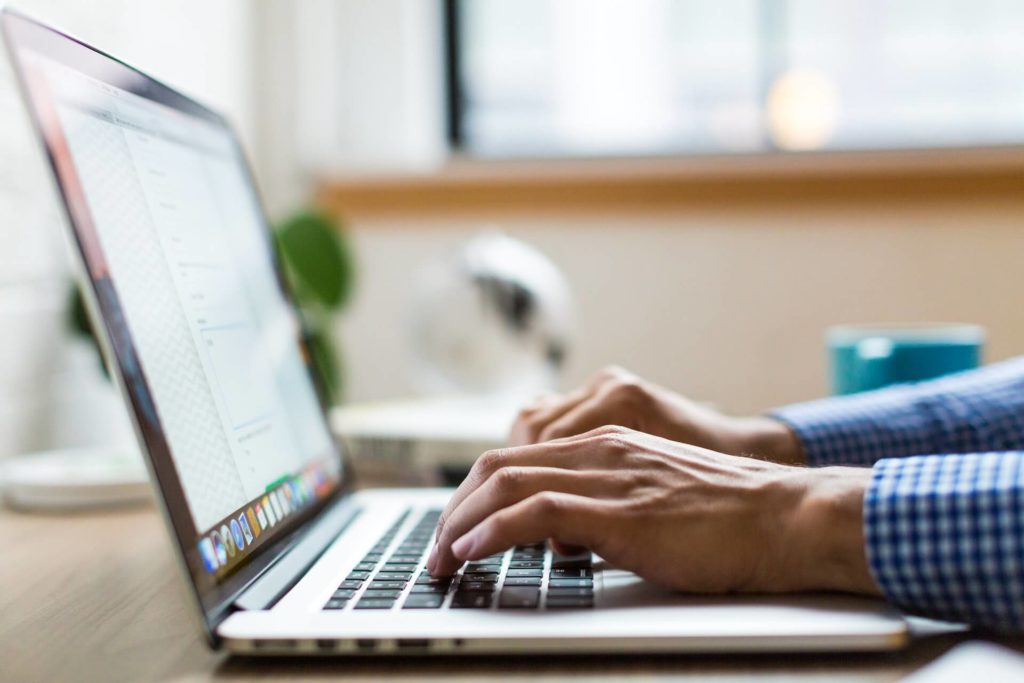 The Covid-19 pandemic has certainly laid bare the lack of preparedness of some tech-adverse organisations who did not yet believe in digital advocacy. 
It has helped amplify the voice of others who were better prepared and more innovative (see my recent article on crisis communications tips from the experts). 
Like many sectors of our society, working from home has obliged government affairs executives to adopt a greater digital presence.
So is digital advocacy truly at a crossroads?
Not yet, says Andras Baneth, an EU communications and policy expert who leads the Public Affairs Council and runs a host of EU-related businesses.
Baneth believes that global communications trends will eventually nudge digital advocacy to a new level, past a crossroads that will help define the "new normal".
In our interview we went beyond some of the exaggerated hype that "Covid-19 has permanently moved EU communication online" and agreed that we are only seeing incremental changes, similar to what Steffen Moller wrote in his recent article, Using Zoom doesn't make us 'digital'. 
Check out my interview with Andras Baneth if you are interested in an honest, unfiltered view of digital advocacy today:
Q. A recent Public Affairs Council survey found that 60% of government affairs execs predict long-term changes post-pandemic, including a decrease in traditional lobbying and an increase in digital advocacy. How is this changing the landscape in Brussels?
Everyone has learned by now how to run online meetings and attended hundreds of Zoom/Teams/etc. meetings. It surely doesn't mean that those meetings have become more effective than an in-person one (assuming those were productive in the first place) but so far I've seen only limited 'innovation' to such encounters online. 
Sharing digital files, or annotating documents real-time, or looping in remote members of a team whom under 'normal' circumstances would not travel to the lobby meeting, is still the exception and not the rule.
Digital requires a different approach and not simply moving to a new platform. Brussels is still to a large degree rather conservative and driven by time-tested methods than a hub for 'influence innovation' or a sandbox where lobbyists and advocacy professionals aim for better communication to better persuade their stakeholders.
Q. What are some digital strategies that can help organisations succeed in the "new normal"?
Multi-channel persuasion, perhaps. Being present on social media (especially Twitter and Linkedin, when it comes to Brussels) plus organizing inbound or thought leadership events, along with 'idea marketing' collaterals… 
Approaching advocacy as a brand marketing work can yield more visibility and influence. Most policy makers and interest representatives will be following one or two channels but not a dozen, so making sure you reach a broad (yet targeted) audience remains essential.
Surely, this requires time and resources, but with freelancers, outsourcing and automation a lot can be done on a shoestring. 
Finally, the quality and creativity of the communication is still far more important than the number of tweets or being present on 5 different platforms.
Q. In light of the growing focus on digital advocacy, do you think that influencer marketing will gain importance?
For the 'real' world, I think so, for the advocacy world, perhaps yes.
If you take Gretha Thunberg as an 'influencer' in the policy world, she has had opportunities to speak to key decision makers that many other activists can only dream of.
Strong, unique, unexpected personalities can indeed become influencers rather than faceless organizations or companies.
Q. With so many events and webinars going online, how can organisations differentiate themselves, avoid "Zoom fatigue" and shape meaningful conversations online?
By carefully considering the humans and their needs on the other side of the screen: their attention span, their desire to be info-tained, by being empathetic about their needs and challenges, by asking more questions than broadcasting, and by being helpful rather than demanding, in a human and humble way, rather than expecting everyone to sit through a one-hour 'I speak – you listen' session that leaves everyone frustrated.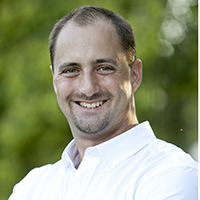 Andras Baneth is a strategic communication and public affairs expert with a strong track record at the European Commission and the European Court of Justice. He has set up the European office of the world's largest organization for public affairs professionals, the Public Affairs Council, and also manages a company he co-founded, Arboreus Online Training. His latest venture is SpeakerHub, where public speakers, trainer and moderators can get more visibility and connect with event organizers. For more information visit baneth.eu