Within the space of a few months the world was rocked upside down and thousands of events were cancelled or transferred to online formats. Yet this left lots of people scrambling to find out how to promote their virtual event.
So in an effort to help I've outlined an easy-to-use checklist that outlines all the elements of a successful virtual event marketing plan.
In this virtual event marketing checklist I help you define the event concept, choose the different formats and platforms, refine your digital marketing strategy and deliver an awesome event experience online. 
If you're in a situation where you need to create a virtual event, reach out to new audiences and deliver an engaging performance, this virtual event marketing checklist is for you!
Where do you start?
While virtual events help you save on venue costs and carbon emissions, they require a new way of marketing and communicating.
With so much Zoom fatigue these days, no one is eager to spend a day in front of a computer unless there is really something special and unique about your event.
But no need to worry, I have developped an easy checklist and broken it down into eight simple steps!
1. Set the building blocks
Define your USP. What makes your event different? Make a list of potentially competitive events to see what's out there and to refine your unique positioning.
Narrow down your audience as much as possible. Who may be interested and what will motivate them to attend? Your virtual event marketing plan needs to define each segment from your target audience so that you can market to them in a relevant, personalised manner.
What is the right platform? Ask yourself: what kind of interaction do you want on the day? How many people will attend? This can help define the best solution for you. If it is simply a webinar for a limited audience then Zoom will do, but otherwise consider using live streaming solutions like Streamyeard or Restream that post directly to all your social media channels and allow you to add your own logo watermark and image overlays, while displaying live viewer comments. If you are looking to develop a conference with multiple areas, simultaneous sessions, sponsor booths and one-on-one networking the best virtual event platform I have seen so far is Hopin.
2.  Put your best foot forward
Set up your hub. Develop up your website or create an event landing page on your website. If you're looking to create your own website using a WordPress event template, Themeforest has numerous good designs that use the new, easy-to-use Elementor page builder. 
Make it easy to sign-up. For registration the easiest solution is Eventbrite, which doesn't charge for free events and will only take a small percentage of your sales if it is a paid event, allowing you to have an easily scalable event registration platform right from day one. Eventbrite includes a "Add to calendar" option so if you don't use it here are instructions to add a calendar invite right on your own website.
Leverage the power of video. As shown in a recent SocialMediaToday survey, viewers retain 95% of a message when they watch it on video compared to 10% when reading it in text. So it's wise to include video into your event marketing plan. You can use a video production tool like Animoto to create an animated video teaser to promote of the event, or simply record your CEO speaking about the event in a short, 2-minute video for social media. You can already check out some Animoto event templates.
Set time aside for a dry run. There's nothing worse than bad sound and image when watching a virtual event, so it's essential to test your speaker's connection as soon as they are confirmed on the programme. If they don't have good video and audio equipment, set aside some budget to send them an HD webcam and PC headset as a gift in advance of the event. Also make sure that you have set up a dry run with your panel a few days before to make sure that they are fully briefed on the topic of the session and introduced to each other before the event.
Explore new, engaging formats. Consider creating a hybrid event by setting up a studio right in your offices for a debate that is filmed professionally with select, high-profile speakers. This will make all the difference and can help you stand out from the crowd and create a live, memorable panel discussion. My video production partners TBLM Studios have experience running this type of dynamic, branded hybrid events all across Europe.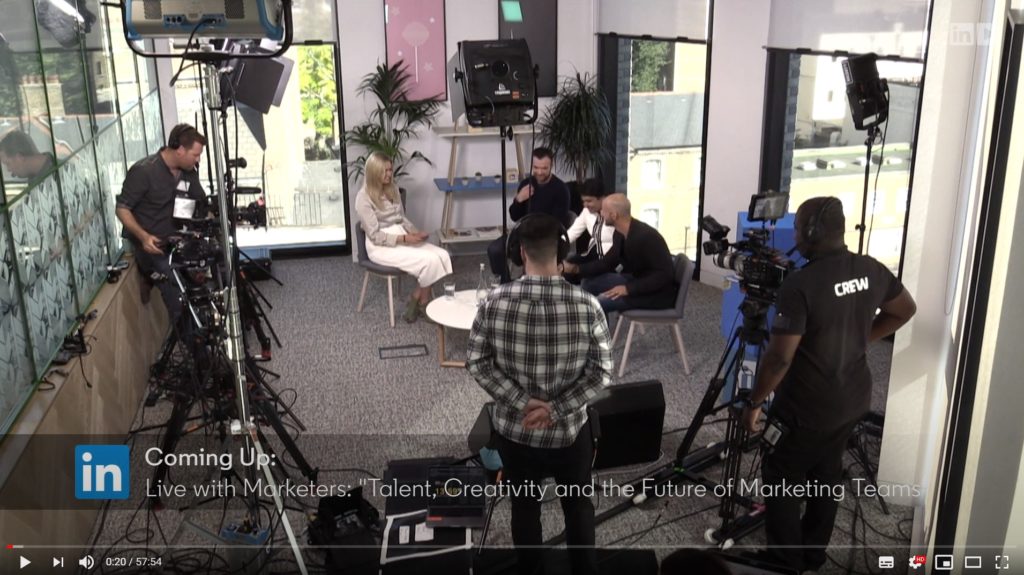 3. Be a thought leader
Launch new research. If you have time and resources, produce a survey of your target audience that will help you take the temperature of your industry and analyse major trends. This can be easily done using Surveymonkey and become the basis for a short, timely research paper that will be presented at the conference. In your last survey question ask participants if they would like to participate in the survey launch event — this will in fact help promote your virtual event and make sure you have a warm list of leads.
Get pre-event feedback on social media: Use Twitter Polls or Linkedin  Polls to ask your followers what they would like to hear about, what topics they are interested in and who their ideal speaker is. This will help you promote the virtual event while gathering valuable input.
4.  Make it easy to share
Set up your event content hub. Create a Trello board with all the photos, links and relevant info for staff, partners and speakers to easily share your event assets on social.
Plan your posts in advance. Create a series of posts in your social media calendar in advance using Buffer or Hootsuite, with posts that illustrate and describe every aspect of the event: summary of each session, bio of each speaker, etc.
Refer-a-friend. Ask your speakers to announce their participation and invite their followers, colleagues and friends to the event. Give them free guest passes. They should be your biggest promoters and will often know lots of people who would be interested in attending your event!
Find complementary partners. Draft a list of potential partners for the event. In exchange for visibility at the event (logo, profile and even potentially a speaking opportunity) they should invite their followers, staff and members to the event. If it's a paid event you can offer a discount with a unique url for them to send to their email list or include in their newsletter.
Don't rely on social media. Set up an event newsletter on your website and send it to your subscribers with personalised invitations (making sure that they opted in to receive communications from you for similar events/initiatives).
Create FOMO (Fear Of Missing Out!). Tease out important event details by slowly unveiling the key elements of your event, showcasing its uniqueness, regularly announcing new guests and reminding your audience what they might miss if they don't attend. The presentation of a unique research paper or survey on the day can also help! On your website include a countdown clock to create a sense of urgency:
Get ready for the event of the year
Creating FOMO (Fear of missing out) is a great way to get people's attention and encourage them to sign up.
5.  Track and measure
Let Twitter be your friend! Find a unique hashtag and use it in

all

your communications. The hashtag will drive online discussions and should be the main pilliar for all your virtual event marketing materials.
Set up personalised links. Use specific, personalised urls for each partner and speaker to track results. If you have a sign-up page, set up a goal in Google Analytics for your "Thanks for registering!" page in order to attribute traffic sources and see which social media channels are converting.
Plan a targeted ad campaign on social media. Use the list of competitive events and audience profiles that you drafted at the beginning in order to shape the social media targets/audiences and interests for your event, and set up promoted posts to drive traffic to your event website. This is an essential way of breaking out of your circle to reach new audiences, and can help increase your event participation substantially. Find out more about my social media advertising services.
Constantly adjust and improve. Track everything and review results on a weekly basis so that you can adapt and constantly improve your virtual event marketing efforts.
6. Be ready for D-Day
Use email reminders.

 Send a reminder email the day before and the morning of your event with a strong Call-To-Action for participants to join online. 

Encourage sharing.

 Make sure to mention the hashtag at the beginning of the event and encourage delegates to use it during discussions.

Encourage debate.

 Use live survey tools like Sli.do for real-time online polling, participants love this! It can also feed into discussions and really create a buzz. Then be ready to share the results right away on social media. 

Make sure everything is on brand.

 Use templates from Canva for quick, branded social media posts that look professional but can be published right away, in real time. This will increase sharing on the day. Check out this Instagram event template for inspiration. If you are using Zoom you can even design customisable virtual event backgrounds for your speakers.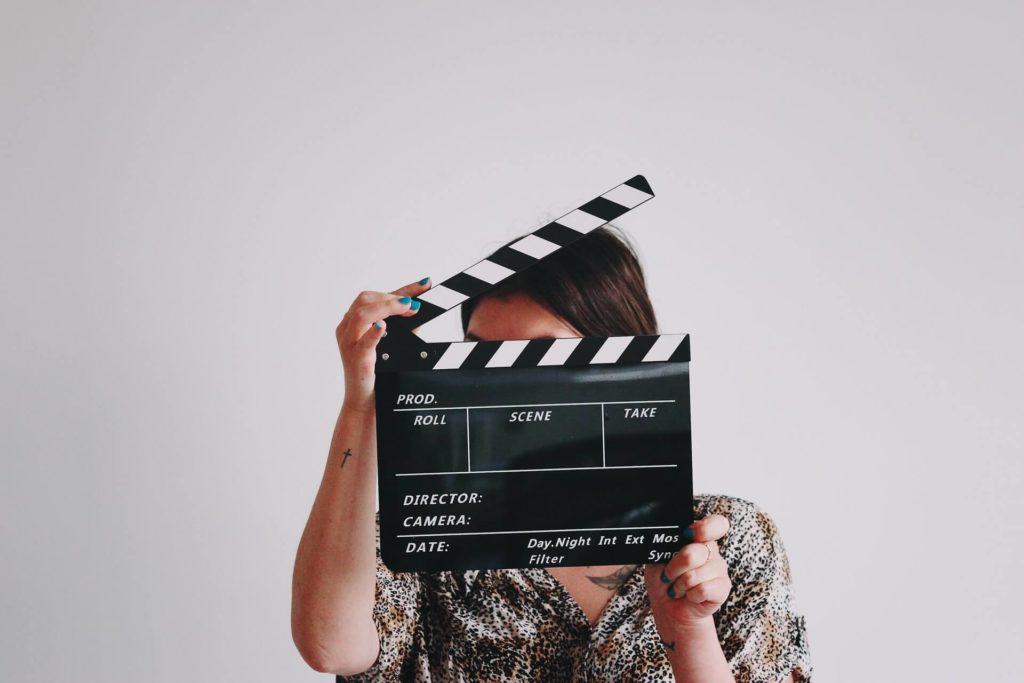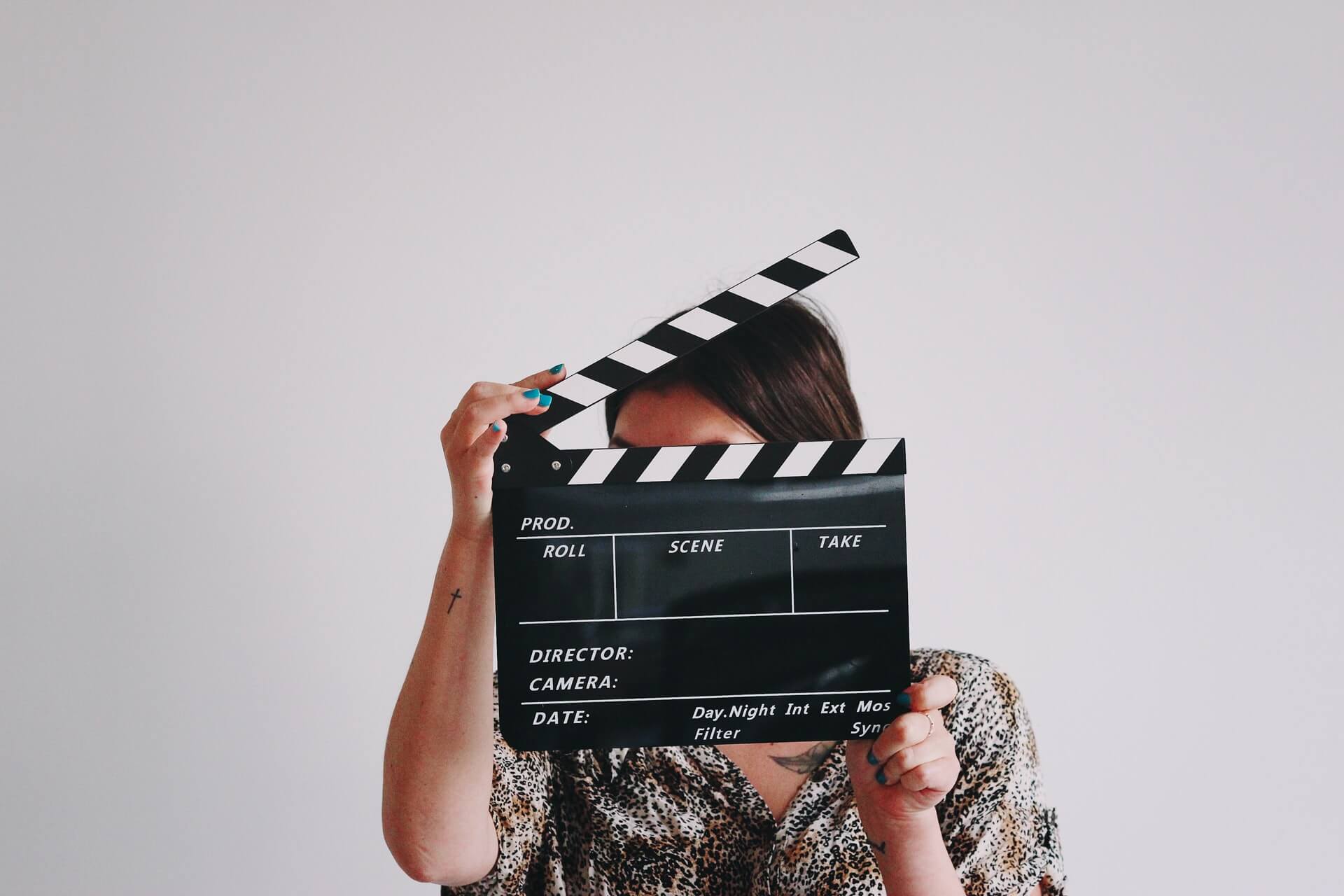 7.  The end is just the beginning…
Make the recording available. Send the recorded video of the event right away to all who registered and include it on your website or Youtube for those who weren't able to join. 
Create a post-event highlights video. Remember to leverage the buzz of the day and have a post-event summary video ready within a few hours of the event so that you can quickly share a short video highlight with the main takeaways. Here's a useful video recap template from Animoto.
Share post-event slides and research. Use Slideshare to share the presentations — make sure to ask the speakers in advance if they agree for the presentations to be public, or if they have an abbridged version for public dissemination. Slideshare is great for sharing natively on Linkedin and avoids everyone asking for an email of the presentations.
Re-package valuable content. Compile the insights and quotes from the event to write and research a long-form blog post that is more than just a summary but a real thought piece about new trends. This way it has some staying power and can be used to continue the discussion online.
Keep improving. Use Surveymonkey to send a satisfaction survey to participants right after the event in your thank you email. Make sure that this is drafted and approved a few days before your event – you won't have time to do it otherwise! Surveymonkey has some post-event survey templates you can use so it should be easy to build, but try to do this by thinking ahead about the content and formats that will help you to improve your next event. This way you will be consistently producing better and more relevant events every time.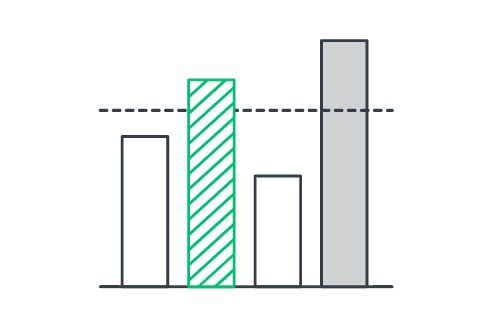 8. Give yourself a pat on the back!
At the end, if you followed some of these steps in this virtual event marketing checklist you will feel a great sense of satisfaction that you were able to create an interesting, relevant and impactful event for your organisation.
Overall the process is long (depending on the ambition and size of your event you should plan for 2-6 months) but definitely worth it if you want to organise a virtual event that breaks away from the usual mould and reaches new audiences.
Are you thinking of organising an event soon?
If you are looking to scale your virtual event marketing activity don't hesitate to get in touch and I will be pleased to help! I have numerous years of experience organising major summits and conferences, with a focus on leading successful event marketing campaigns from start to finish.
For more information check out my event marketing services page or simply contact me for a free 30-minute consultation.
Organising a virtual event soon? Need an extra hand?
Free 30-minute consultation. No strings attached.