Join hundreds of change-makers
Sign up for a weekly review of the latest insights on purpose-led marketing trends & campaigns. No spam, only valuable content to support truly world-changing communications.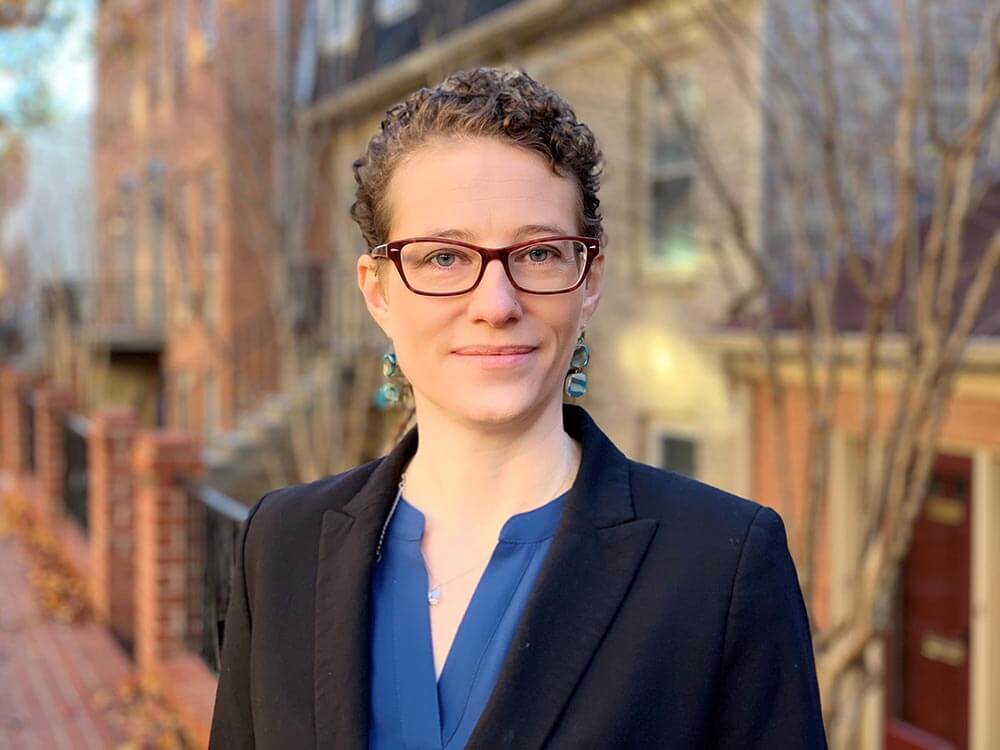 In this interview with GPE's Head Communications & Advocacy we explore the new landscape for digital advocacy comms in the "new normal".