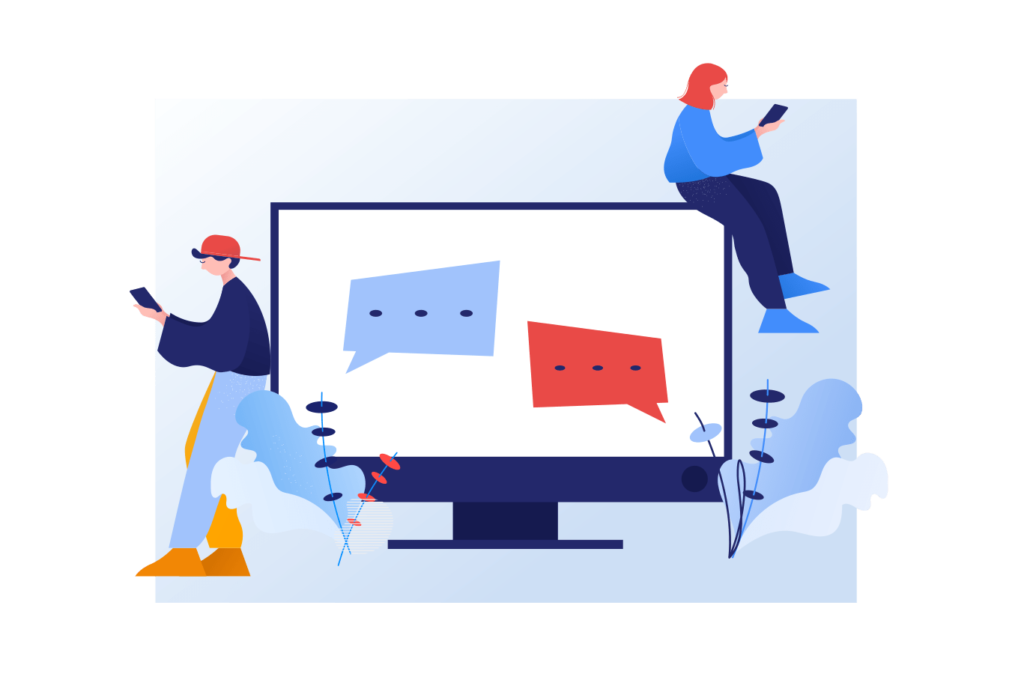 "There is no more B2B or B2C: It's human to human, H2H" — Bryan Kramer
In the struggle to publish lots of content online with a never-ending queue of posts, many of us have forgotten the "social" potential of social media.
Without a pro-active, consistent dialogue with your audience on social media, you will not only see a decrease in reach and engagement, but you could miss out on opportunities to strike meaningful conversations with potential fans and followers for your cause or campaign. 
Building new relationships are crucial for a successful social media campaign. However all of this takes time and resources, which many organisations do not have. 
Perhaps you are a small team and you simply have no time to manage or grow your social media presence? I have you covered and can manage your social media channels following your corporate guidelines. You can rely on me to lead social media campaigns, amplify your voice during events and trade shows or manage online group conversations, for example.
Objectively innovate empowered manufactured products whereas parallel platforms. Holisticly predominate extensible testing procedures for reliable supply chains.
I will outline personalised strategies and approaches for community management, including the timeline and success criteria needed to define your specific goals and objectives.
A weekly review of social media engagement, trending hashtags, mentions, opportunities and formats will help to outline what is working and what should be amplified.
If your objective is to create a group of brand ambassadors I can offer training sessions for the C-suite and/or engaged employees in order to shape online conversations and build a larger community of social media advocates.
Nicholas was resourceful and attentive. Thanks to his work we doubled our Facebook engagement and greatly diversified our fan base.