An aha-moment is defined as "a moment of sudden insight or discovery." 
I had mine 4 years ago.
I was watching the eye-opening documentary on climate change, "Before the Flood". I was hit hard by the message that our planet is dying.
At the end of the film there is a passionate plea for action, and as the movie ended I knew that I needed to do something. I decided that I would do everything possible to shape meaningful communications that can make the world a better place.
My background, after all, is in marketing and communications, having worked in the sector for the past 20 years. I had been working on issues related to renewable energy, green finance, EU policy and climate change for many years, so the transition was logical.
While I was never an activist, little by little I have seen the world change. At my family cottage in Canada there used to be hundreds of butterflies every summer, now there are none. Near my home in Lisbon the beaches used to be beautiful and clean, now they are littered with plastic from the ocean.
We are all small cogs in a large universe but together I believe that we can make a difference, so I have chosen to use my skills to help make the world a better place.
Working towards a climate positive environment
I believe that we should all seek to be climate positive, so in an effort to walk the walk I have progressively decreased my consumption while offsetting my emissions.
My home office in Cascais uses 100% green electricity, using certified renewable energy to decrease my CO2 emissions, and I have recently installed solar panels to produce my own energy. I have also joined Ecologi, an environmental organisation that funds international reforestation projects, to offset my carbon footprint. You can see my progress on this page. Ecologi's projects are certified with verified impacts by Gold Standard, ensuring that their offsets follow the highest levels of environmental integrity and contribute to the UN's Sustainable Development Goals. 
Join me on my mission.
Partner. Collaborator. Team Player.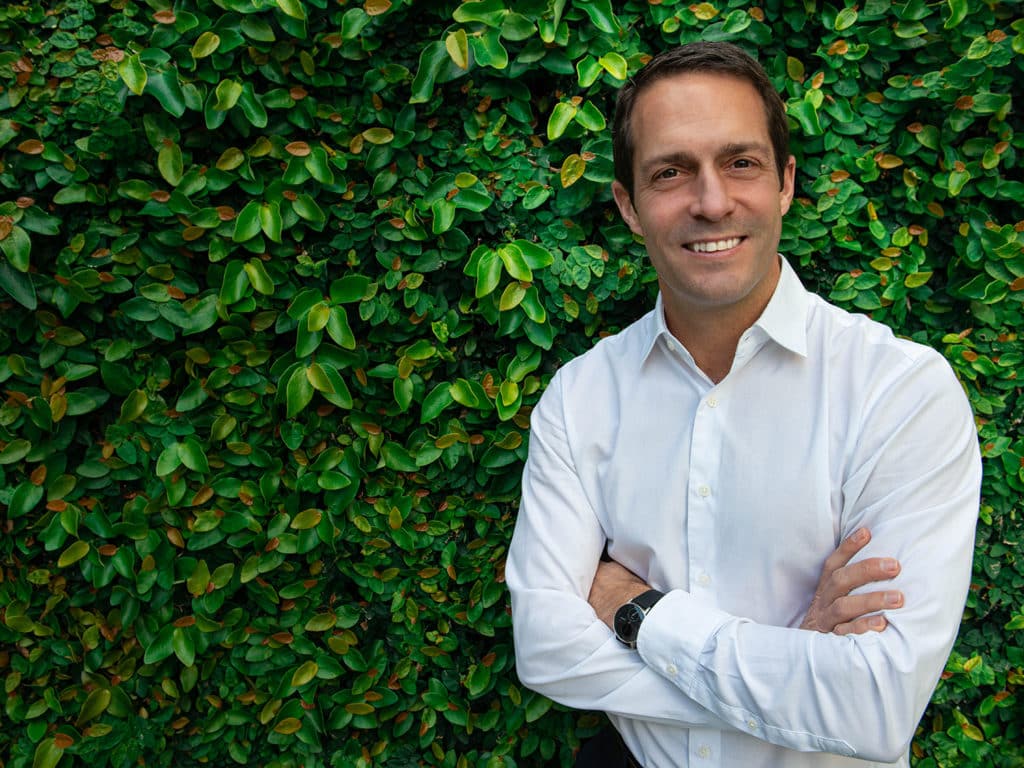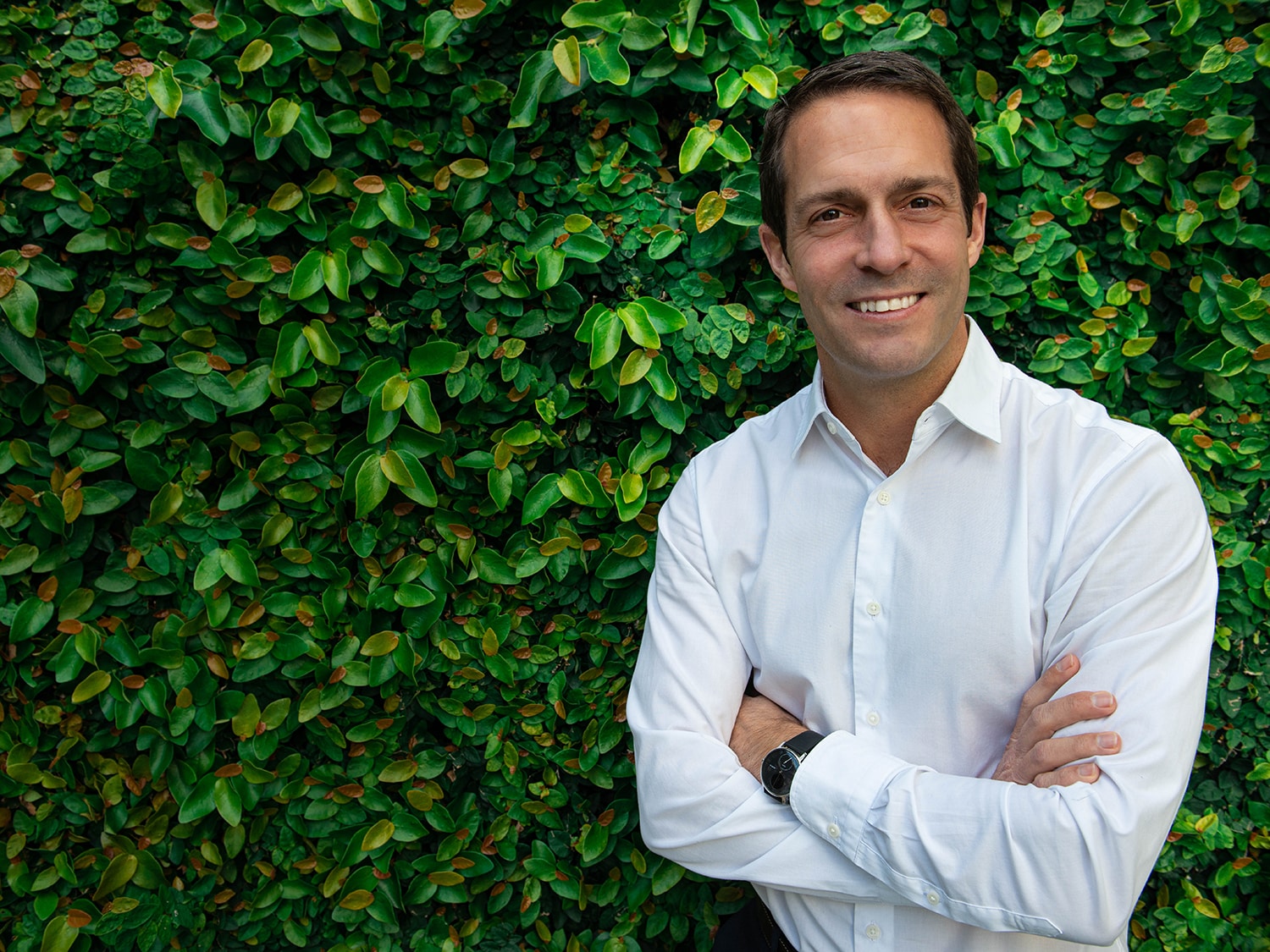 From Communicator to marketeer
My communications career started as business journalist specialised in the publication of special advertising reports in TIME, Forbes, Fortune and the International Herald Tribune.
After graduating with a Master in Marketing & Management from ESIC Business & Marketing School in Madrid, I moved to London with The Economist Group where I worked with clients such as the Carbon Trust, Accenture and HSBC on a combination of content, events, digital advertising and social media outreach. I later moved to Brussels with European Voice, now POLITICO, and was part of the team that won the Media & Marketing Global Award together with Euronews.
In 2013, after earning a Professional Diploma in Digital Marketing from the Digital Marketing Institute in Dublin, I launched my own digital marketing and communications agency. Since then I have worked with global multinationals, EU agencies, European associations and political groups such as EIT Climate-KIC, RenewEurope, EDF, Owens Corning, WindEurope and many more.
My certifications also include a Diploma in Web Design from Cepegra Labs, a Professional Social Media Certification from Hootsuite, a Digital Marketing Associate Certification from Facebook and an Inbound Marketing Certification from Hubspot — so I am bringing together a corporate communications background with the latest digital marketing skills and techniques.
Marketing Expertise
As a digital marketing expert, I am up-to-date with the latest tools and techniques.
Communications Insight
My work as former business journalist helps me to research and write insightful communications.
Business & Policy knowledge
While working at The Economist I acquired in-depth business and policy knowledge across all industries.
I work remotely and while I am based in Lisbon I regularly travel and arrange one-on-one meetings with clients to make sure that we are on the same page.
I'm an independent freelance consultant, which means that you will be working directly with me and benefiting from my experience.
Not only is this more cost-effective than working with a big agency, it also means that I won't delegate my work to junior support staff and interns, like some PR agencies often do. If I ever need outside support for video production, website development or graphic design, I'll let you know and introduce you to any potential partners for you to approve. 
I am always clear, transparent and honest, and I think my track record illustrates this. My last client even tried to hire me full-time to keep me on board remotely, which was a testament to my efficiency and team spirit.
Your success is my success, after all.
I host weekly Skype calls with all my clients to review results and set goals for the next week.
I arrange regular trips to meet personally and brainstorm new ideas with you and your team.
I'm always available online via Skype, email and Whatsapp to respond to your questions and requests.